Promoting the Recycling of Resources and
Contributing towards a
More Sustainable Society
Ichigo, the parent company of Ichigo Si, is a Japanese sustainable
infrastructure company dedicated to making the world more sustainable. Established in 2000, Ichigo is listed on the Tokyo Stock Exchange Prime.

As part of it's mission to contribute towards a sustainable society, Ichigo established Ichigo Si to conduct R&D on the production, application, and provision of vegetable-silica (silicon dioxide), which has recently gained attention for its potential application across a broad range of fields including the healthcare and electronics industries. Ichigo Si will work to contribute towards a more robust future for Japan and the world by creating new supplies of otherwise limited industrial resources.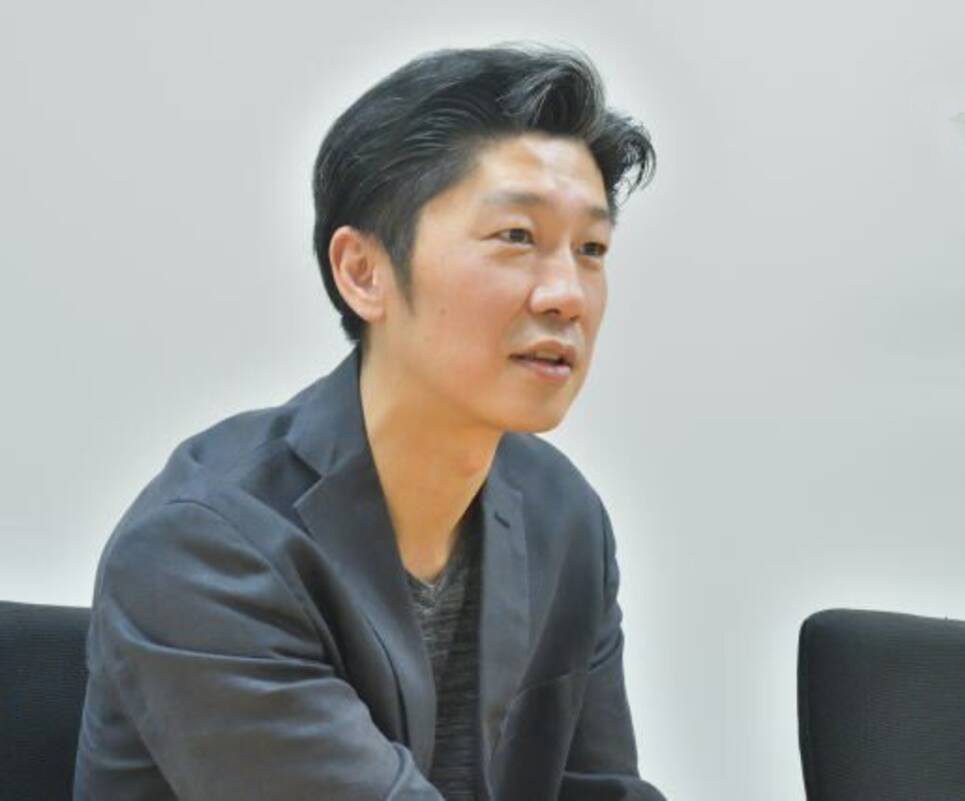 Yutaka Nakanishi, Representative Director
---
Yutaka Nakanishi joined Ichigo, the parent company of Ichigo Si, in 2016 as a strategic sales manager, and currently serves as the Head of the Cross Innovation Division and as Representative Director of Ichigo Animation, Co., Ltd, which he helped establish in order to provide further value-add to real estate assets. He also became the Representative Director of Ichigo Si following his appointment as the Representative Director of Carbon Trade Co., Ltd.
Before joining Ichigo, Nakanishi engaged in the acquisition of office, residential, and commercial real estate in the investment division at the Japan subsidiary of Grosvenor (UK), and also served as the general manager of the business management division at the Japan branch of the Croesus Group (Singapore).
Message