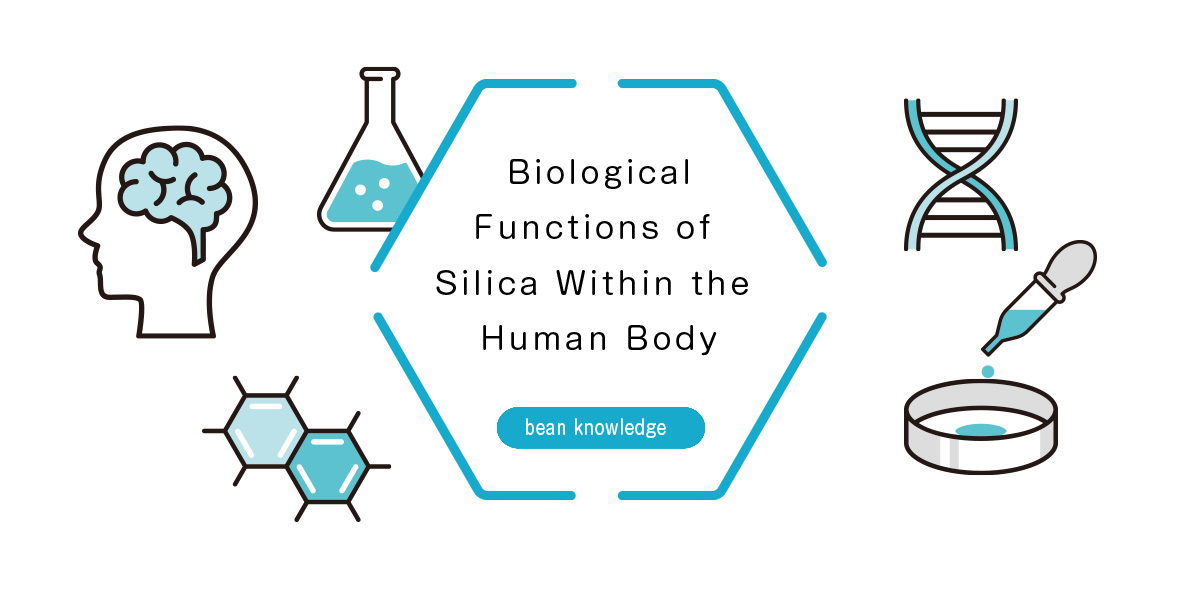 Currently, not enough research has been conducted on the biological functions of silica within the human body.
However, the Framingham Offspring Study in the US has found a close correlation between silicon intake and bone mineral density (BMD). A study dividing 2,846 male and female participants from their 30s to 80s into four groups according to their silicon intake, found that males and premenopausal females with a higher intake of silicon had higher femoral neck BMD, suggesting that silica may help prevent osteoporosis.
A close relationship has also been found between silica and cartilage and collagen production, and a silica deficiency may limit the healing functions of bones.
---